Leor Weinberger, PhD
William and Ute Bowes Distinguished Professor
Director, Gladstone Center for Cell Circuitry
Professor of Pharmaceutical Chemistry, Biochemistry and Biophysics
University of California, San Francisco
Seung-Yong Jung, PhD
Staff Scientist
Seung-Yong earned his PhD in Chemistry from Texas A&M University, College Station and did his postdoctoral research at the California Institute of Technology in Pasadena. After that, he was a Research Associate at Oak Ridge National Labs in Tennessee. He is currently working on microfluidics for HIV analysis. He enjoys outdoor activities such as hiking and bicycling.
Email: seungyong dot jung at gladstone dot ucsf dot edu
Sonali Chaturvedi, PhD
Post-Doctoral Scholar
Sonali got her PhD as a member of Professor A.L.N. Rao's Lab in UC Riverside. Before that she was a graduate student at Sardar Patel University, and an RA at the University of Hyderabad in India. She is now interested in employing proteomics and structural biology to study the negative feedback regulation in Cytomegalovirus. Outside work, she enjoys hiking, sketching and adventure sports.
Email: sonali dot chaturvedi at gladstone dot ucsf dot edu
Elizabeth Tanner, PhD
Post-Doctoral Scholar
Elizabeth earned her PhD in Genetics from Stanford University. She is interested in developing therapeutic strategies for rapidly evolving pathogens. Elizabeth spends most of her free time as a Bay Area cliche, practicing yoga and determining who makes the best loaf of sourdough (Acme. It's always Acme).
Email: elizabeth dot tanner at gladstone dot ucsf dot edu
Noam Vardi, PhD
Post-Doctoral Scholar
Noam received his PhD from the department of molecular genetics in the Weizmann Institute of Science, where he studied regulation of nutrient homeostasis in the lab of Naama Barkai. Before that he received his BSc in Physics and Biology from Tel-Aviv University. He is interested in the relation between viral circuitry, fitness and infection dynamics. Outside the lab he enjoys spending time with his family, hiking, and going to the beach.
Email: noam dot vardi at gladstone dot ucsf dot edu
Post-Doctoral Scholar
Maike received her PhD from the department of Physical Organic Chemistry, Radboud University Nijmegen (the Netherlands). Before this, she obtained her Master's degree in Chemical Biology from the University of Warwick. She is now interested in the mechanism of noise in HIV gene expression. In her free time Maike enjoys hiking, jogging, and painting.
Email: maike dot hansen at gladstone dot ucsf dot edu
Marie Wolf, PhD
Lab Manager
Marie received her PhD in Molecular and Cellular Biology from the Universite de Strasbourg (France) where she worked on viral translation mechanisms. During her postdoc at Stanford she developed an interest in virus trafficking and microscopy. As an Associate Specialist at UCSF she studied inflammation signaling, ECM remodeling and molecular changes following ocular injuries and infections. Having worked with various virus models, she is interested in developing new ways of disrupting viral infections. In her free time she enjoys knitting/hoarding yarn and urban hiking
Ravi Desai
Graduate Student Tetrad - MD/PhD Program
Ravi is an MD/PhD student at UCSF. He graduated from Johns Hopkins University with a BA in Biophysics. His research interests are in infectious diseases. His current work explores noise in gene expression and its role in cell-fate decisions. Outside of the lab, he enjoys cycling and hiking.
Email: ravi dot desai at gladstone dot ucsf dot edu
Cassandra Thompson
Research Associate I
Casey joined the lab in 2016 after receiving her BS in Biomedical Sciences with a minor in Microbiology from Colorado State University, Fort Collins. Casey is currently working on the development of a transmissible antiviral for HIV-1. In her free time; Casey is a competitive Dressage rider, a home-brewer, and enjoys serenading her neighbors with her amateur trumpet playing.
Email: casey dot thompson at gladstone dot ucsf dot edu
Joshua Glazier
Research Associate I
Josh joined the lab in 2017 after receiving his BS in Biomedical Engineering from the University of Virginia. Josh is currently working on new transmissible antivirals for HIV, ZIKV, and Influenza through the development of therapeutic interfering particles. Outside of the lab, Josh enjoys playing soccer and basketball, hiking, and is an avid Game of Thrones fan.
Email: josh dot glazier at gladstone dot ucsf dot edu
Kevin Mutchnick
Research Associate
Defying all odds, Kevin earned his BSE in Biomedical Engineering from Duke University in 2018 after entering the elementary school science fair with a baking soda volcano. Subsequently, he joined the Weinberger Lab where he is working on understanding latency in CMV and the advancement of a transmissible antiviral approach for HIV. Kevin enjoys working at the interface of engineering and biology to contribute to understanding and combatting human disease. Kevin spends his free time rock climbing, hiking, hanging out with friends in Dolores Park, and rooting for Duke Basketball.
Email: kevin dot mutchnick at gladstone dot ucsf dot edu
Cynthia Bolovan-Fritts, PhD
We lost a beloved member of Weinberger lab when Cynthia Bolovan-Fritts passed away in 2017.
Cynthia was the stalwart of the Weinberger lab for many years – in her 10 years here she was a mentor, scientist, friend and supporter both to our lab members, and to the wider scientific community.
Cynthia was born in Miami, received a PhD in Virology from the University of Cincinnati, and completed post-doctoral training with Ed Mocarski at Stanford. She then came to the Weinberger lab where she spent the last 10 years. Cynthia loved science and discovery above pretty much all else; she dedicated her career, and truly her life, to studying herpes viruses, and had an encyclopedic knowledge of these viruses. She was exacting in her technique; to her the science and the lab were what really mattered. She was an incredibly loyal and principled researcher – the glory didn't concern at all, the work did. Few people know that in 1994 during PhD, Cynthia cloned the first mutants of HSV-1 ICP34.5; these mutants went on to become the first approved oncolytic virus therapy, Amgen's 'oncovex', now used to treat late stage Melanoma. Cynthia never hyped this contribution, despite her claim to precedence. She was one of those unsung heroes.
Over her lifetime, Cynthia supported the preservation of nature and the environment, taking many trips to national parks across the United States with her husband Dan. When walking with Cynthia through San Francisco, one would often have to stop so that she could give money to the homeless. She also loved music, taught herself to play the guitar, and attended over 50 Grateful Dead concerts. She was a true "dead head" - when Jerry Garcia passed away, Cynthia went to the Pacific Ocean with 5 dozen roses and threw the bouquet into the ocean as a tribute.
She is remembered as a wonderful colleague and friend who was always willing to go the extra mile to help, regardless of the size of the problem. She was a welcoming, generous, dedicated and beloved mentor to young students of virology. Many of her trainees are now in top PhD and medical training programs around the country, including Harvard, Yale and Duke.
As well as the impact she has made to so many aspiring and successful scientists, Cynthia's memory will live on with the awarding each year of the Cynthia Bolovan-Fritts Research Excellence Award at the Bay Area Virus Meeting. This award will help young researchers embark on careers in research by providing some recognition.
Life in the Weinberger Lab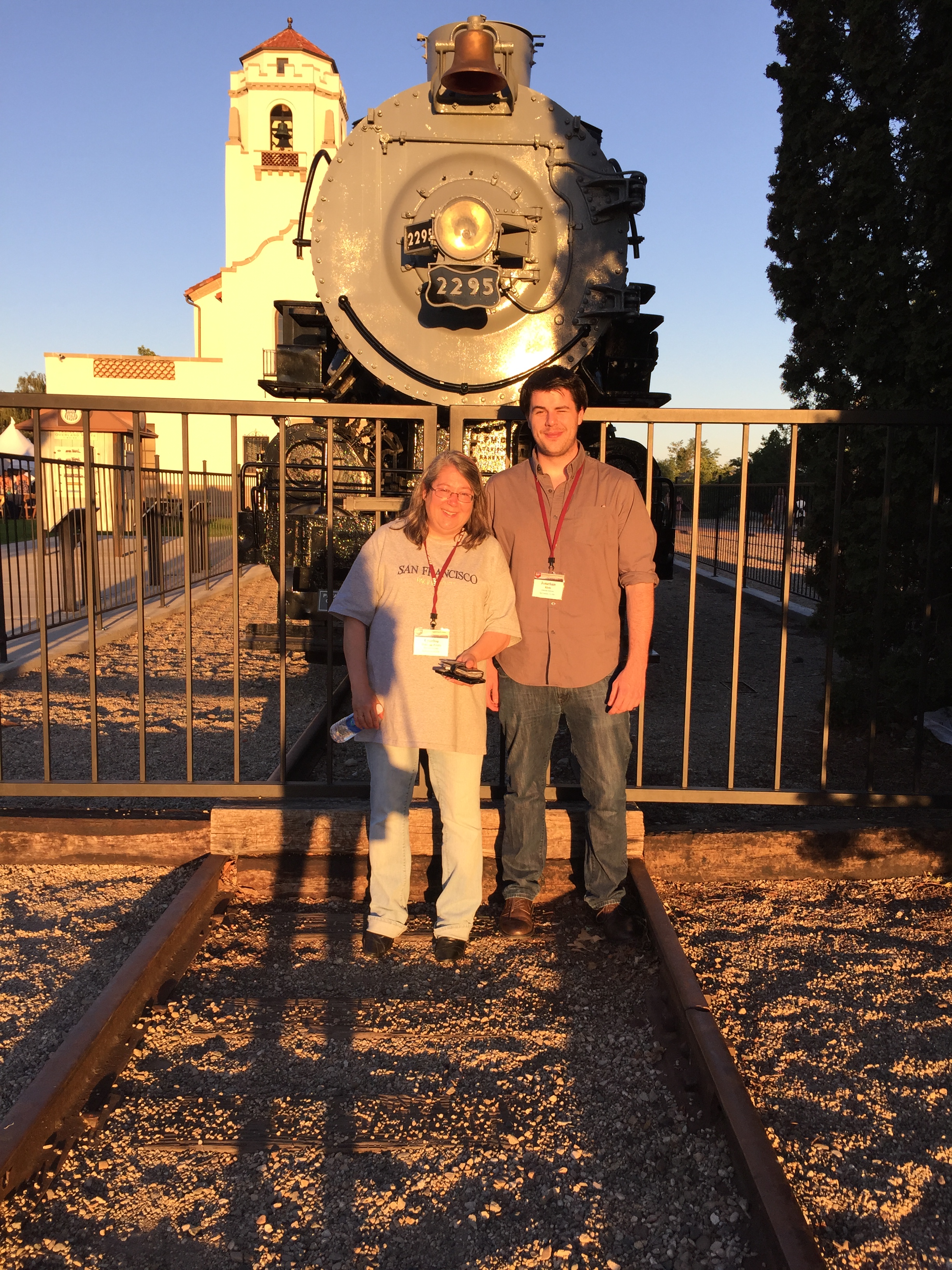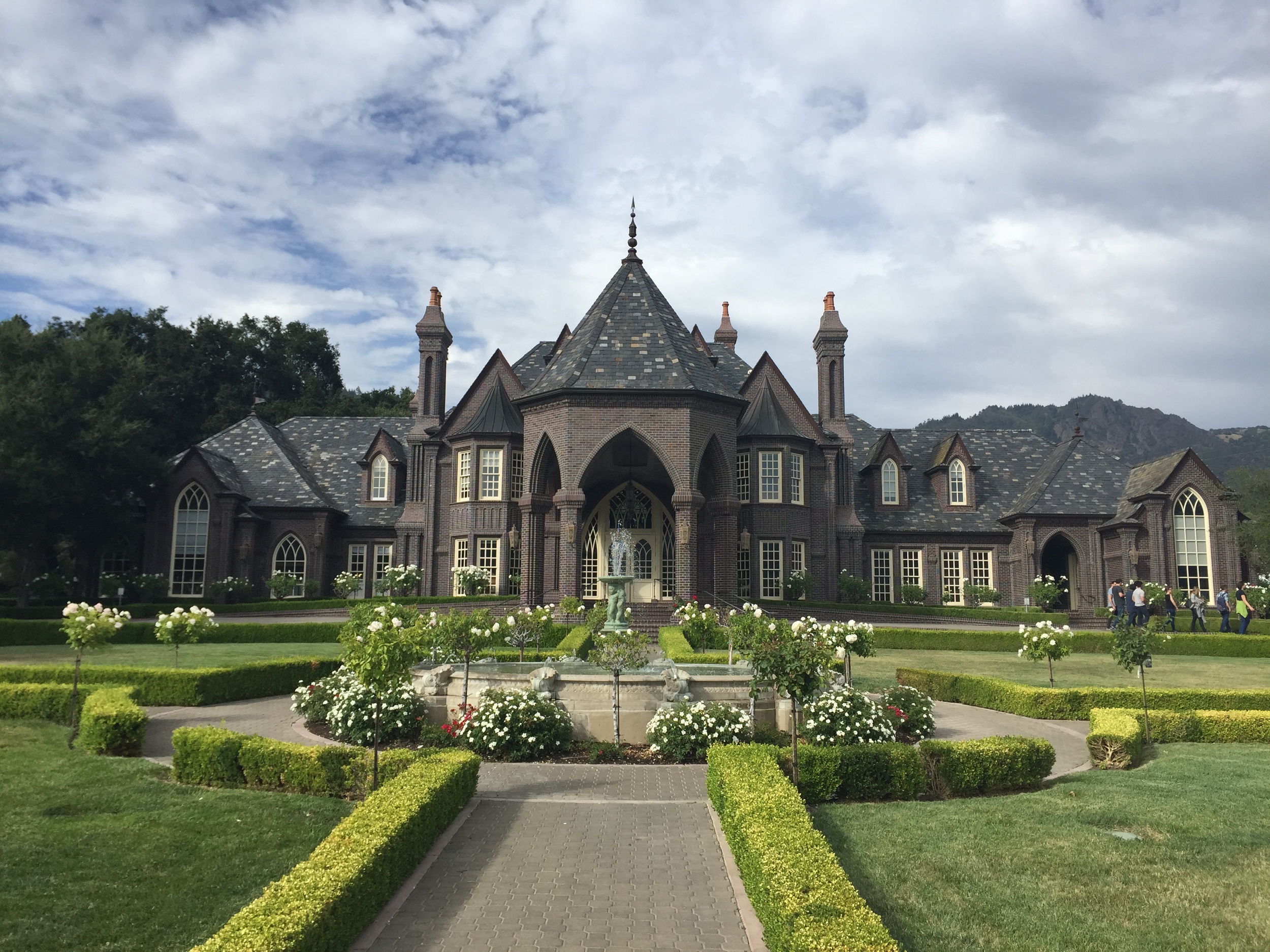 Jon Klein (Research Associate 2014-2017)
Current Position: MSTP (MD/Ph.D. Program), Yale University
Hye-In Son (Research Associate 2015 - 2017)
Current Position: Bioengineering Ph.D. Program, Duke University
Victoria Saykally (Research Associate 2014 - 2017)
Current Position: University of Pacific Dental School
Kay Aull, Ph.D (Graduate Student - Bioinformatics 2011-2016)
Current Position: Enjoying the lifestyle of the recently graduated PhD.
Elena Ingerman, Ph.D. (Staff Scientist 2013-2016)
Current Position: Staff Scientist, Thermo-Fisher Scientific
Roy Dar, Ph.D. (postdoc 2011-2015)
Current Position: Assistant Professor of Bioengineering, University of Illinois at Urbana-Champaign
Abhyudai Singh, Ph.D. (postdoc 2008-2011)
Current Position: Assistant Professor of Electrical & Computer Engineering, Biomedical Engineering, and Mathematical Sciences, University of Delaware
Igor Rouzine, Ph.D. (Staff Scientist 2011 - 2014)
Current Position: Specialist - Department of Pharmaceutical Chemistry, UCSF
Brandon Razooky, Ph.D. (Ph.D. student, 2009-2014)
Current Position: Merck Fellow - Rockefeller University (Dr. Charles Rice)
Soon to be Dr. Luke Rast (Research Associate 2013-2015)
Current Position: Systems Biology PhD. Program, Harvard University
Soon to be Dr. Kate Franz (Master's student 2009-2011)
Current Position: Virology PhD. Program - Kagan Lab, Harvard University
Timothy Notton (Joint Graduate Program in Bioengineering, UCB & UCSF 2012 - 2017)
Current Position: Lead Scientist, Autonomous Therapeutics Inc